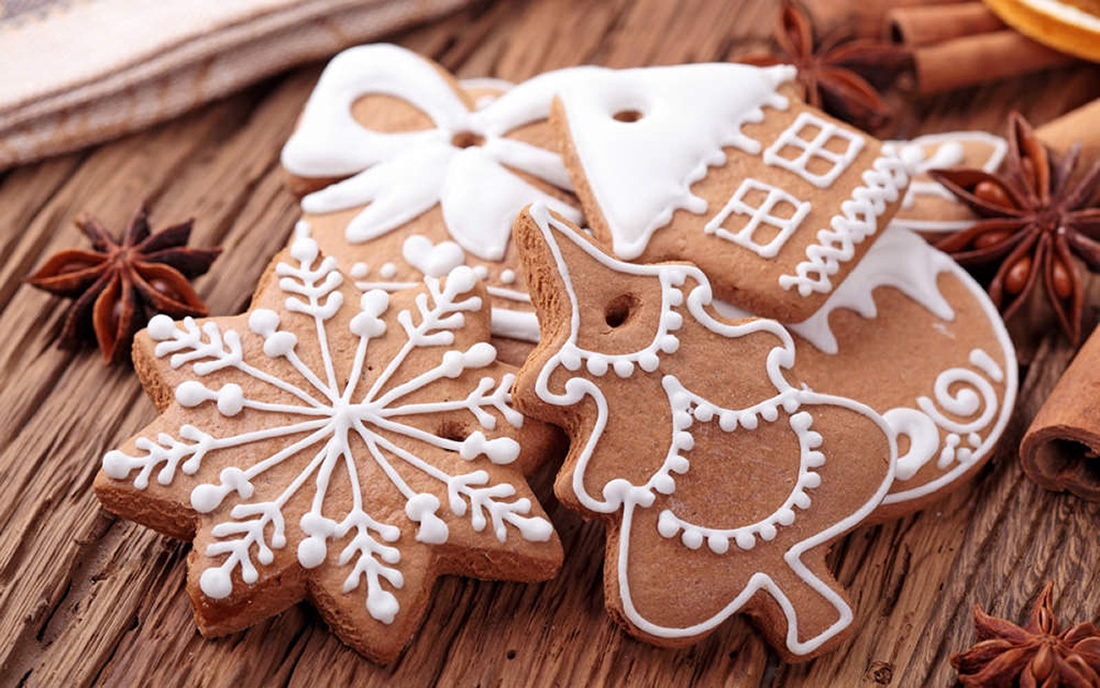 Christmas are just around the corner and we would like to present some popular Christmas Cookies what can not miss on the Christmas table of slovak family.
Vanilla Rolls traditional Slovakian Christmas Cookies, are typical for Slovakia like Christmas Three. No one can image a Christmas without them.

Is a cookie that is an integral part of any Christmas table in Slovakia. Although Slovakia is known for its kolache (koláče), elaborate sweet deserts found in cukráreň, the pastry shop, this type of a sweet is called krehké pečivo, meaning fragile baked good. It's quite simple to make, however you'll need baking molds.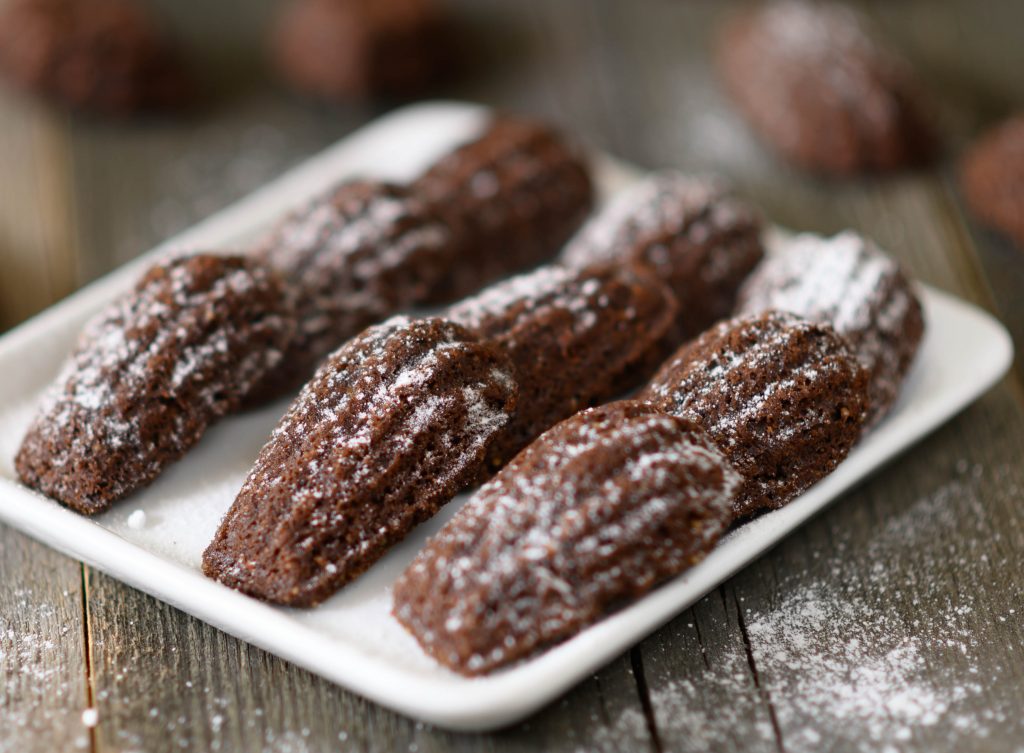 Medovníky are a popular cookie to have on hand at Christmas time, but really you can find them all year round. That's because in addition to being good to eat, they are often decorated beautifully with white-colored icing. They also look good just with a walnut half on top. Or since they are cut out with cookie cutters, the shape alone can be all the decoration you need.
Wishing you a very Merry Christmas!