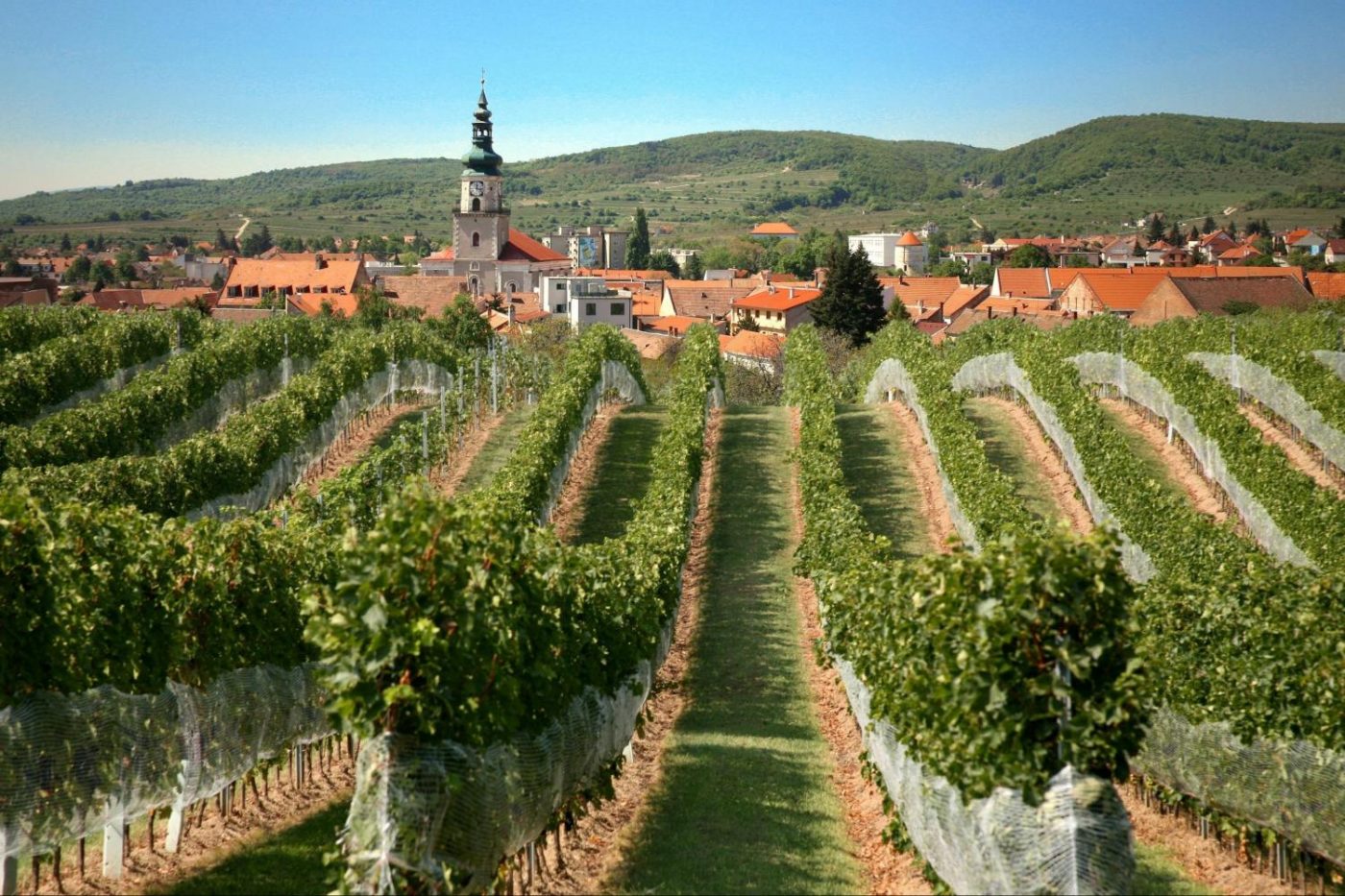 Wine Region just a few steps from Bratislava
It is not well known, that Slovakia is not just a beer and beer lovers country, but it is also wine country with developed wine culture. Altogether Slovakia has eight wine growing regions. The most well known it is Tokaj Region. Tokaj region is a famous wine region located in north of Hungary, but stips of it are located also in South-East Slovakia, close to second biggest city of Slovakia – Kosice.
But the most popular and also the most visited wine region, with local fine production and long history of wine growing and making is the Small Carpathian Wine Route. Small Carpathian Wine Road is wine path from Bratislava district Raca to "Small Rome" or "Slovak Rome" what are the nick names of medieval city located just 50 km far from Bratislava – Trnava.
According to legend one sort of wine which is produced in Small Carpathian Wine Route was the favorite for Maria Theresa. The name of the wine is Frankovka Modra, and Maria Teresa when arriving in Bratislava always drunk this wine. Legends also says, that when she drunk Frankovka Modra, she had had a new child in nine months, and as you know she had 19 children :).
If you book a Small Carpathian Wine Route, we will pick you up from your hotel in Bratislava. First of all we will go to the small village Casta, where is located one of the most romantic castles of Slovakia – Red Stone Castle, it is possible to buy an entrance to the castle, or just to admire exteriors of it. Red Stone Castle is famous not only thanks unique architecture and medieval ambience, but also thanks to the cellars which are the biggest cellars in Central Europe. We have to dissapoint you, these cellars were not proposed to store wine, but copper, as the owners of the castle was family Fugger, who had almost monopoly for copper trading in whole Europe.
Continue to small medieval town Modra, where is possible to visit Majolika pottery manufacture. Majolika is traditional Slovakian kind of pottery, which were brought to Slovakia by germans settlers who called "Habans" and came to Slovakia due to reason at that time in Austro – Hungary Empire, paritculary in Slovakia, there were more religion freedom at that time in Germany. Modra is not famous only thanks to wine production, but also as home town of Slovak national heroe Ludovit Stur, who crated the rules of modern Slovak language and who fought for national and political autonomy of Slovakia in Austro – Hungarian Empire.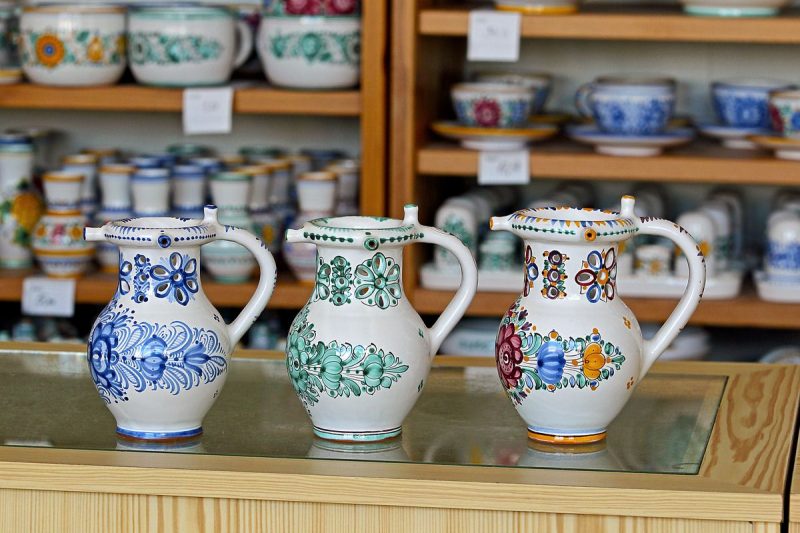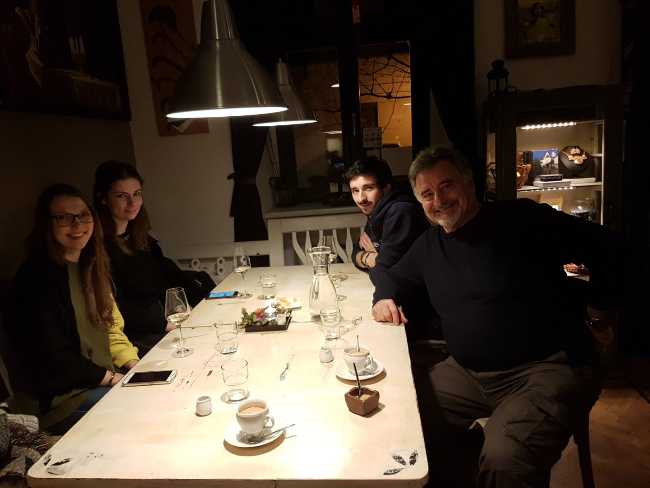 We will continue to capital city of Slovak wine production – Pezinok, with it charming city center, afterwards carry on excursion to small town Svaty Jur, where we in addition to short walking tour also wine degustation.
The Small Carpathian Wine Route gives tourist  the oportunity to enjoy a comfortable visit to one of the most beautiful regions of Slovakia famous thanks to fine wines production as well as outstanding gastronomy.