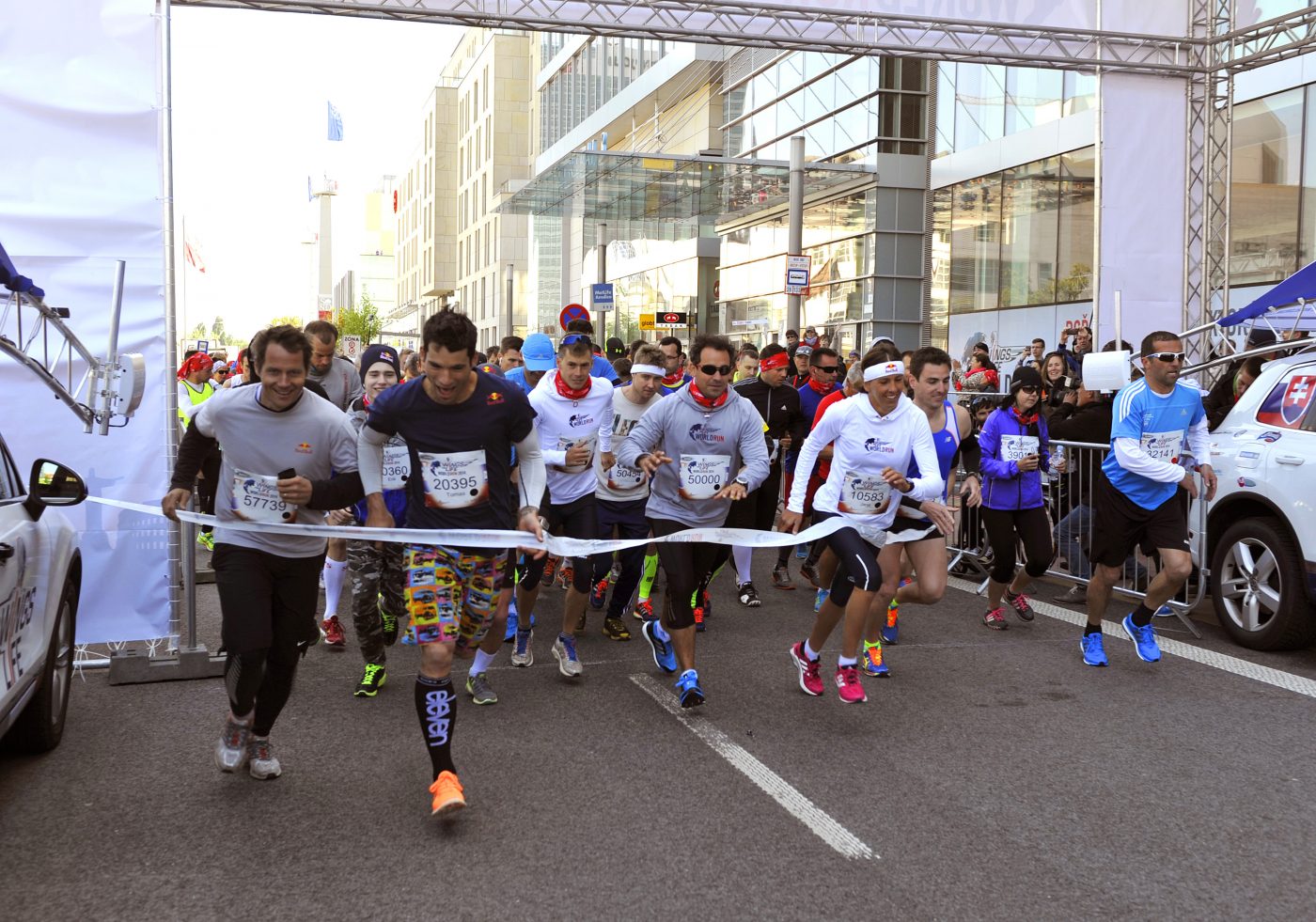 Running has becoming more and more popular also in Slovakia and above all in Bratislava. The proof of this is that CSOB Marathon is bigger and bigger. In this article you can read a few tips for running paths in Bratislava for short staying visitors of Bratislava as well as for those who plan to stay in Bratislava a bit longer. Running in Bratislava never been so popular and fun.
GARDEN OF PRESIDENTIAL PALACE
The main advantage of this place is central location. If you stay in Crowne Plaza, Austria Trend or Falkenstainer Hotel, this place is ideal for you. Disadvantage of garden is late opening, just from 10:00 am and it is open till sundown. Surface is stroke, be careful it could be slippy mainly when raining, toilet is available. Total lenght of path is 557 m.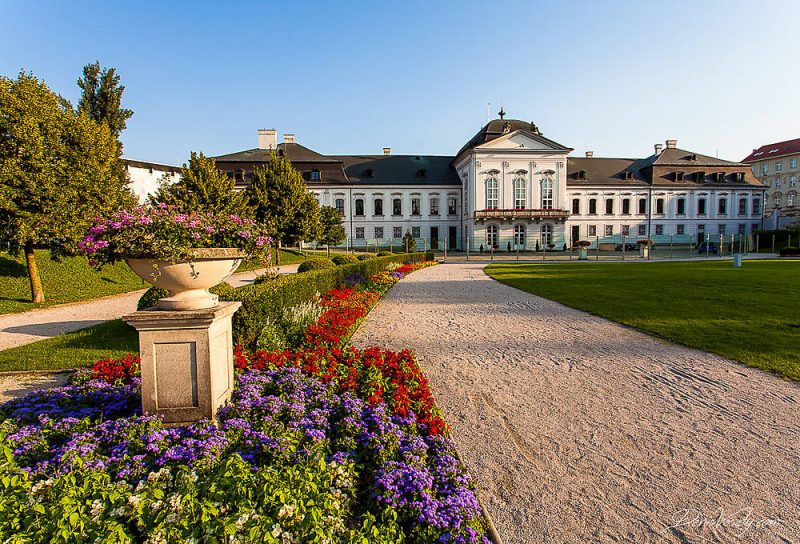 MEDICAL GARDEN
Very popular place in Bratislava for chilling in summer. But Medical Garden thanks to good location and unique ambience is also good place for runners. Surface is stroke and total lenght is 550 m. Disadvantage is late opening just at 10:00 am and the garden is open till sundown. If you stay in city center hotels like Arcadia Hotel, Roset Hotel or Perugia, this place is ideal for you.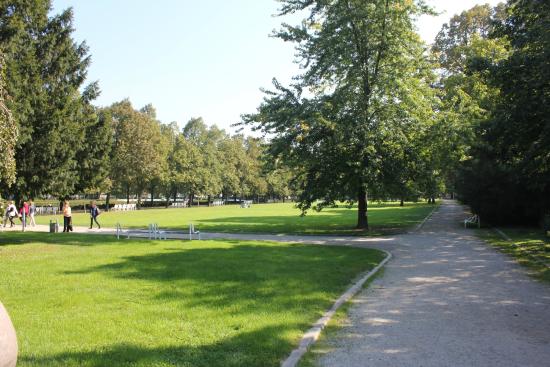 LAKE STRKOVEC
Lake Strkovec is located in Ruzinov district. Close hotels are Lindner Gallery Central, Holiday Inn Bratislava, Hotel Nivy, Hotel Bratislava and Double Tree By Hilton. The adventage of this place is 24 hours open, very comfortable clay surface and nice ambience around the lake.
It is possible to run here also in winter. Lake Strkovec path offers the best running possibilities in Bratislava for hobby runners. Total leng of path is 1 km.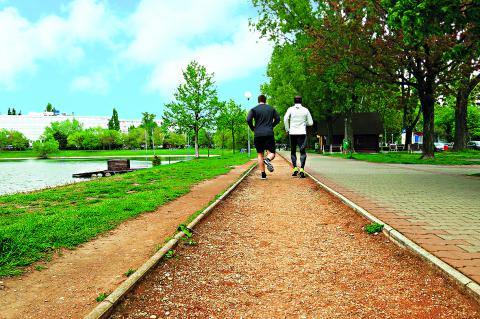 HORSKY PARK (FORREST PARK)
Horsky Park is oasis in city center of Bratislava – thanks to fact it is not located close to highway or any busy way. The most runners like it thanks to forrest paths and natural surface. If you would like to try something more difficult, run up the stairs in Horsky Park. Only disadvantage are mosquitos in summer, so do not forget to take with you your repellent. The leng of the path depends on route you choose. Close hotels are Hotel Mercure or Ibis.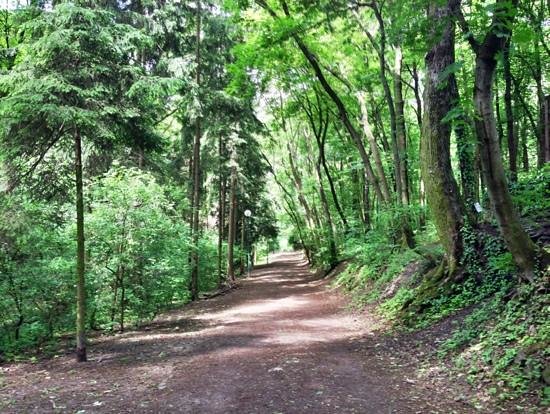 ZELEZNA STUDNICKA
Probably the most favourite place for running in Bratislava for locals. Disadvanatage of this outstanding place is just location, as Zelzena Studnicka is not located close to any hotel and it is out of city center. But you can get htere buy public transport or taxi and it is worth of it. The path has length of half marathon (22419 m) and every kilometer is marked what helps to control your pace.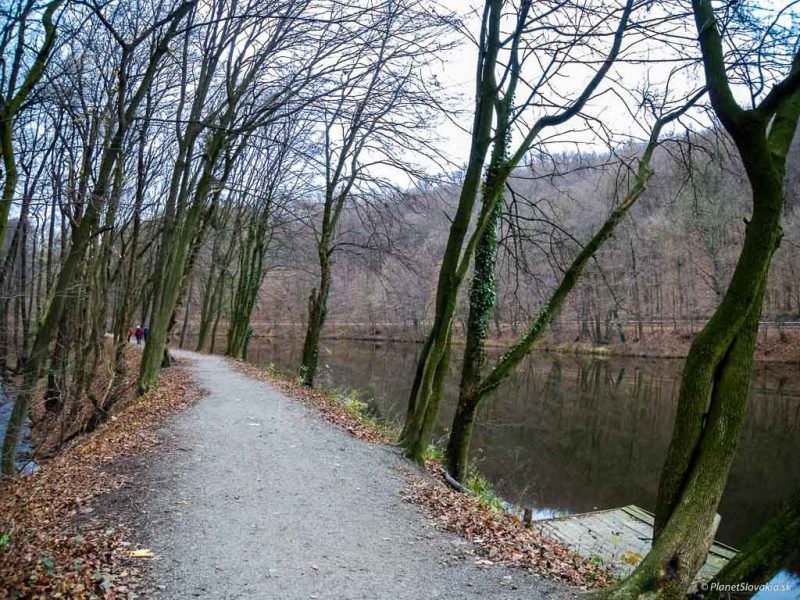 Running in Bratislava is awlays good idea and we can firmly reccomend you to use one of suggested paths in Bratislava. If you do not have so much time during your business trip in Bratislava we reccommend you also to have a run or stroll in historical city center of Bratislava, or to run along Danube bend from hotel Grand River Park to Eurovea Shopping Mall.
In Bratislavacitytours and also in our parent company E-TRAVEL.SK DMC we are fully dedicated to running and healthy life style. This year our head of sales Ms Katarina, took part in IMEX RUN during IMEX MICE SHOW in Frankfurt and finished in nice third place.