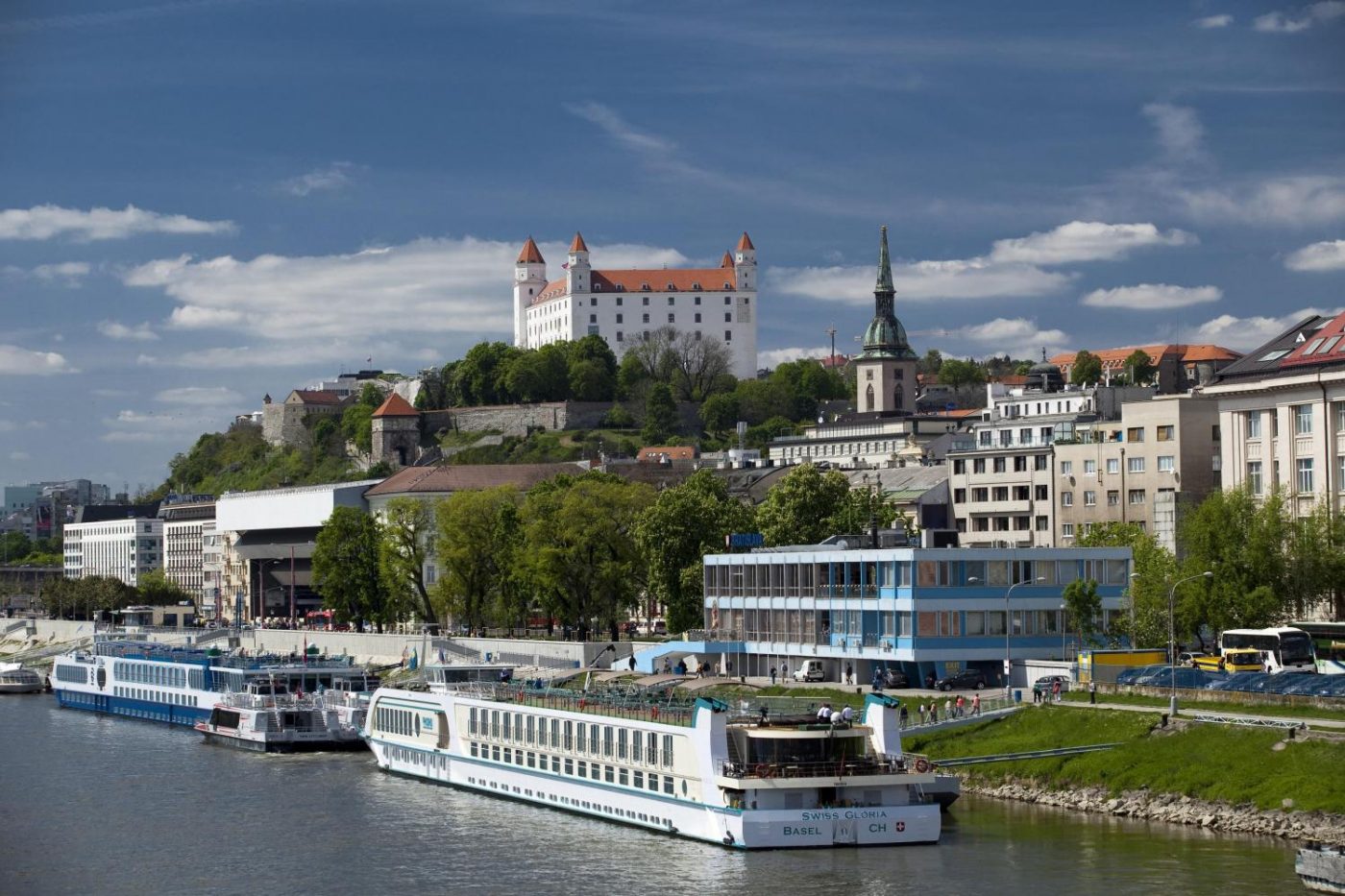 Bratislava thanks to its unique location, whereas lies as almost only capital city in the world on border line of three countries – Slovakia, Austria and Hungary. That`s why you can get to Bratislava with ease  and there are almost endless posibilities how to get here.
Bratislava Airport
Bratislava airport is mainly focusing on low cost airlines. Currently Bratislava airport serves more than 49 regular flight from 45 destinations in 23 countries. The most popular flights to Bratislava are from London (Ryanair, Wizz Air), Moscow (Pobeda), Dubai (Fly Dubai), Kiev (Wizz Air), Eidhoven (Ryanair).
The best way how to get from Bratislava Airport to your hotel is to book our Private Transfer Bratislava airport – Hotel in Bratislava.
Main advantages of our services are fair price, in addition to profesional service, which result is comfortable way from airport to your location in Bratislava. Our high skilled drivers to wait you in arriving hall with sign with your name and transfer you to hotel by comfortable car with A/C.
You can get from Bratislava Airport to city also by public transportation. There are two bus lines from airport, bus line 61 and bus line 96.
Bus line 61 operates to/ from Main Train Station from 05:00 to 23:00 at the peak hours every 10 minutes, otherwise every 20 minutes. The duration of the journey from Main Train station to the airport is approximately 30 minutes. Bus line 96 operates in 20 minutes intervals and drives between Airport and city district Petrzalka. This line covers also city deistrict Ruzinov. There is also Night bus line N61, operating every hour between 23:00 and 04:00 and covering the daily line 61.
You have to buy a ticket with fare 1,20 € with time validity 60 minutes. If you have a bigger luggage you have to buy a fare 0,70 € for luggage.
You can buy the bus tictket in ticket machine located in arriving hall of Bratislava airport. It is also possible to buy sms bus ticket with luggage included in price with fares 1,00 € (40 minutes) or 1,30 € (70 minutes), sending blank sms on number 1140 (40 minutes) or 1100 (70 minutes).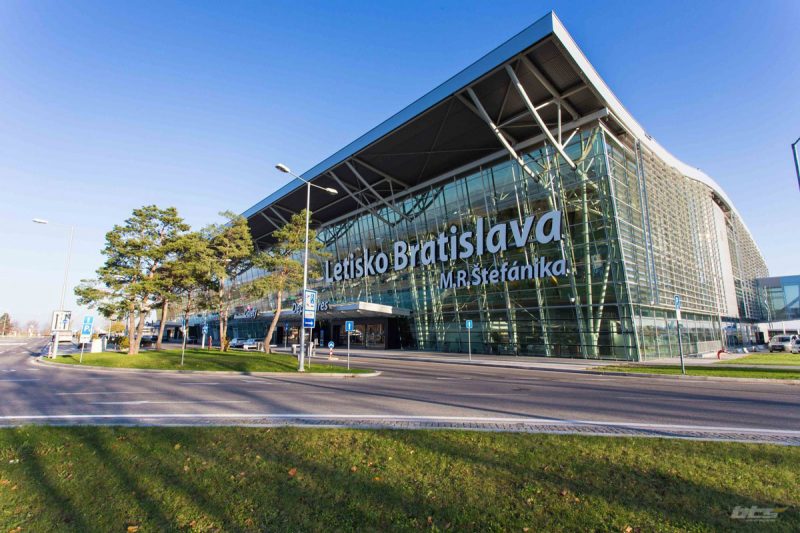 Vienna Airport
Vienna airport is sometimes also called "Slovak Airport" as it is located just 46 km from Bratislava city center and it is often used by Slovaks as well as visitors comming to Slovakia and use Vienna Airport as entrance gate to Bratislava & Slovakia. To Vienna airport you can fly by one of 74 airlines, from 195 destinations in 70 countries. Getting to Bratislava thru Vienna airport its good for long-haul flights and business travellers.
The most comfortable way how to get  to Bratislava from Vienna Airport is to book our private transfer for half price of cost of transfers what you would to pay, in case of taking a taxi or transfer on the spot. You can rely on our proffesional driver who will wait you at arriving hall of airport with sign with your name and take you to your place in Bratislava by comfortable car.
Second option how you can get to Bratislava it is take a bus from Vienna Airport to Novy Most SNP bus station. Soon you will be able to buy a ticket from Vienna airport to Bratislava or vice versa on our web site. Bus route is operated by comfortable buses of FLIXBUS. Bus departs every hour and juourney duration is about 50 minutes. The cost of ticket is about 7 €/ one way ticket.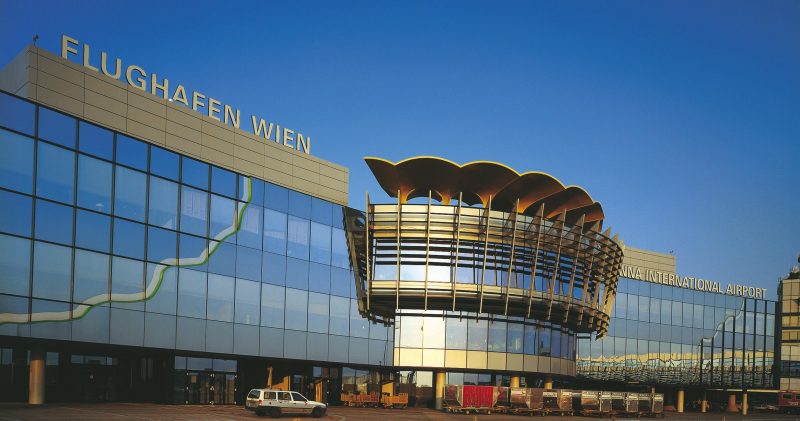 Bratislava Main Train Station
Bratislava Main Train Station connects to the main lines from Prague, Budapest and Vienna and all regions of Slovakia. The most easy way to get to your adress in Bratislava from train station is to book a private transfer. The driver to wait you at platform with your name and transfer you by comfrotbale car to your adress in Bratislava.
Bratislava Man Train Station is located about 15 minutes on foot from the Old Town. The closest hotel to train station is Hotel Mercure. From train station the buses no. 41, 61 take you to the city center together with tram no. 1. Do not forget to buy a ticket either in ticket machine or via SMS.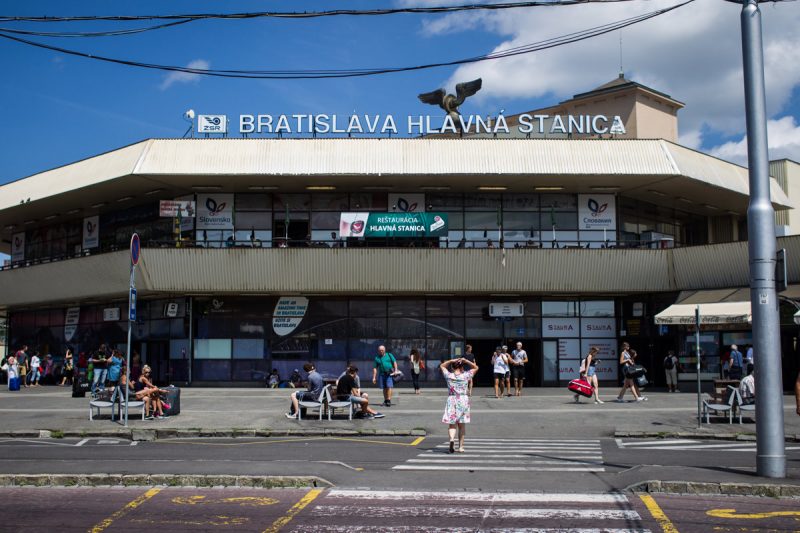 By Bus
Bratislava is also conveniently connected with many European cities vian a network of bus lines. It has frequent service to the surrounding areas and also to other regions in Slovakia. Buses arrive and depart either from Bratislava Most SNP  or Mlynske Nivy bus station. Coaches between Bratislava and Vienna run at one hour intervals. FLIXBUS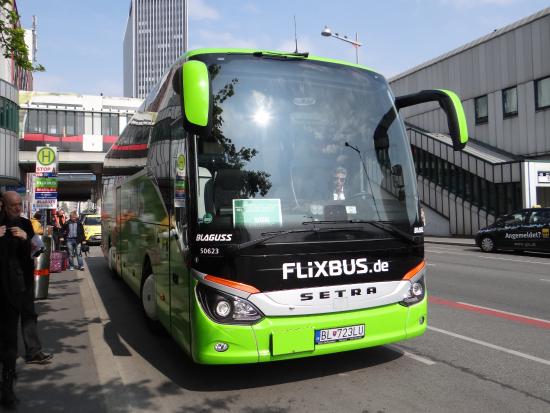 By Boat
Due to unique location of Bratislava on the river Danube, Bratislava has regular connections by boat with Vienna. The center of Vienna (Schwedenplatz) is connected with Bratislava by a fast catamaran Twin City Liner or by hydrofoil, which is berthed at Vienna Handelskai. From pier to your adress in Bratislava you can get by our comfortable transfer.