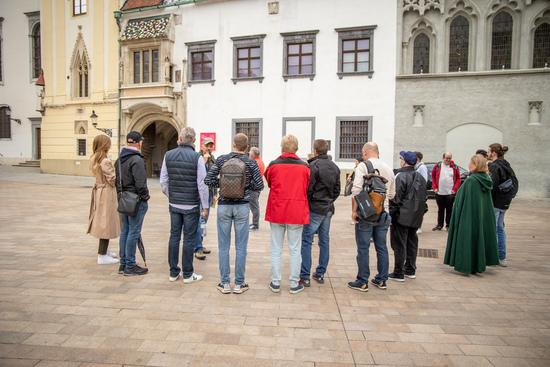 Are you looking for Bratislava Group Sightseeing? Contact us and get the best offer for discounted prices. We offer you for your group tailored made offer for charming capital city of Slovakia, but also for whole Slovakia including a day trip to Vienna or Budapest.
Bratislava, the charming capital city of Slovakia, is a hidden gem in Central Europe. Known for its rich history, stunning architecture, and vibrant culture, Bratislava offers a myriad of exciting attractions for visitors of all ages. If you're planning a group trip to this captivating city, you're in for a treat. With a range of group offers for sightseeing tours, Bratislava promises an unforgettable experience that will leave you with lasting memories. Let's delve into the details of these enticing tours and discover why they are a must-try for any group visiting Bratislava.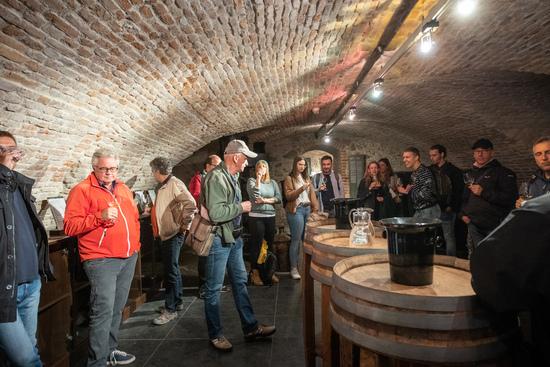 Tailored Itineraries: One of the greatest advantages of group sightseeing tours in Bratislava is the ability to customize your itinerary. Whether you're interested in exploring the city's historical landmarks, immersing yourself in its vibrant cultural scene, or indulging in culinary delights, there's a tour that suits your group's preferences. Expert guides and tour operators can tailor the itinerary to match your group's interests, ensuring you make the most of your time in Bratislava.

Iconic Landmarks and Hidden Gems: Bratislava boasts a wealth of iconic landmarks and hidden gems waiting to be discovered. From the majestic Bratislava Castle perched on a hilltop, offering breathtaking views of the city, to the intricate details of St. Martin's Cathedral, every corner of Bratislava tells a fascinating story. Group tours provide you with an opportunity to explore these landmarks and learn about their historical significance, providing a deeper understanding of the city's culture and heritage.

Local Insights and Expert Guides: To truly immerse yourself in the spirit of Bratislava, having a knowledgeable guide by your side is invaluable. Group sightseeing tours in Bratislava often include expert guides who possess an in-depth understanding of the city's history, traditions, and anecdotes. Their local insights bring the city to life, offering intriguing stories and interesting facts that you may not discover on your own. These guides help make your journey through Bratislava more engaging and enlightening.

Hassle-Free Experience: Planning and coordinating a group trip can be daunting, but group sightseeing tours in Bratislava alleviate the stress and provide a hassle-free experience. Tour operators take care of logistics, transportation, and reservations, allowing your group to focus on enjoying the sights and experiences. With everything organized for you, you can make the most of your time in Bratislava without worrying about the details.

Bonding and Shared Experiences: Group tours offer a unique opportunity for bonding and creating shared experiences among participants. Exploring Bratislava together, discovering its hidden corners, and sharing memorable moments with your group creates a sense of camaraderie and strengthens relationships. It's a chance to connect, laugh, and create lasting memories that will be cherished for years to come.

All under One Roof: As Bratislava City Tours is a part of E-TRAVEL.SK DMC, the leading incoming DMC to Slovakia & Central Europe we can offer you wide range of ground services in Bratislava, Slovakia & Central Europe. Want to have also traditional dinner, wine tasting, souvenirs, etc? We can provide for you and your group the best services for more than 30 year.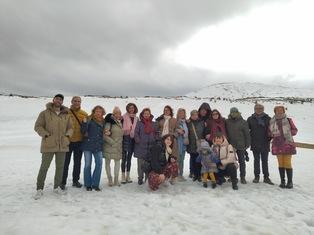 For personalized offer contact us at: book@bratislavacitytours.sk