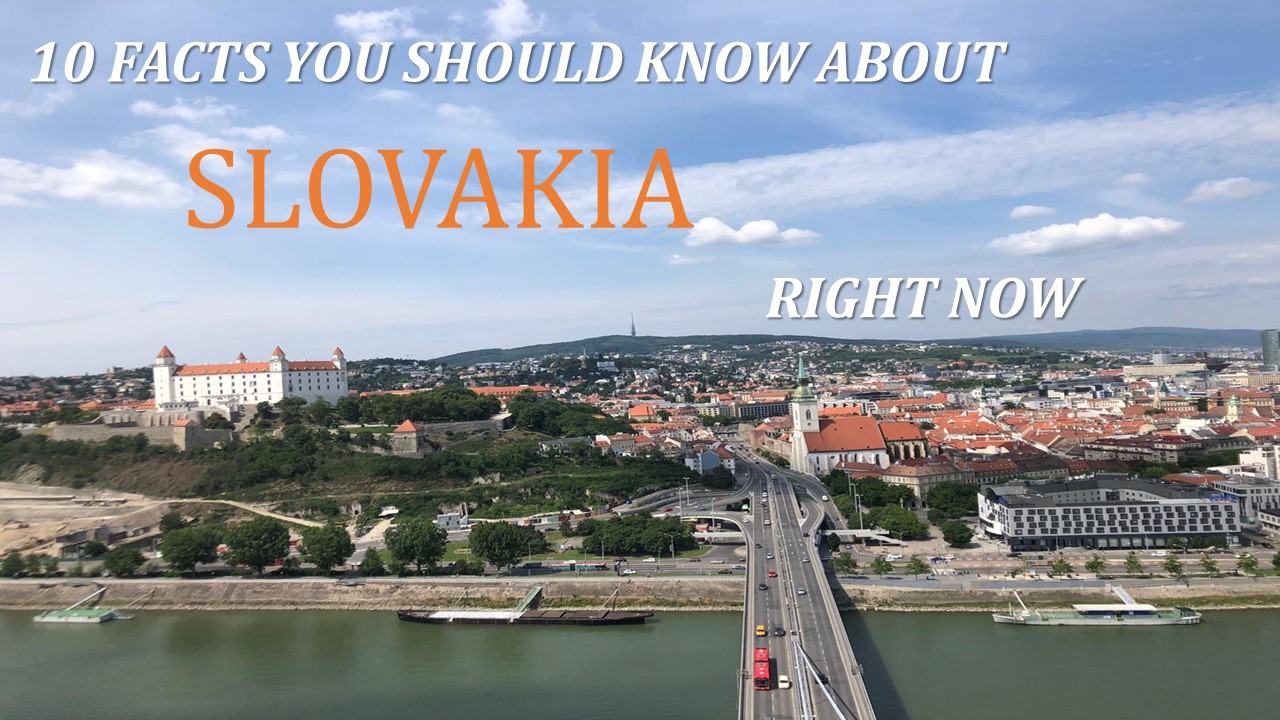 Slovakia is considered as one of the most effective countries battling with COVID-19 virus. We had just 1500 infected people in total with mortality 28 people (everybody over 70 years old suffering with another disease).
Hotels are already opened from end of the May for both leisure & business travel.
Slovakia has already open borders with Austria, Czech Republic, and Hungary. From 15.06.20, shall be open all borders with EU countries and for EU citizens there should be no restriction for travelling.
Restaurants are opened from end of the May. In restaurants there are no restrictions, and limitations, one does not need even wear face mask in it. No need pre-reservations at the hotels.
All museums, castles, caves & attractions are also opened, following strict hygienic rules.
From 01.07.2020 onwards there are allowed public events up to 1000 pax.
Life in Slovakia is more or less back in "normality". There is just one rule, one needs to wear a protection-mask insides.
E-TRAVEL.SK is family run DMC founded in 1993, operating both leisure & business travel. It is considered for leading incoming DMC in Central European region. Our employees speak English, Spanish, French & Russian.
E-TRAVEL.SK will leaves out "Corona Crisis" strong & solid.
"Corona time" gave us opportunity to improve our services. Thanks to our creative team we have prepare the new programs, renegotiate the prices, introduce the new special offers, get better our visibility in "social media world".
Bratislava City Tours is a branch of E-TRAVEL.SK fully dedicated to regular & private city tours in Bratislava & surrounding. Also we do regular/ private one day trips from Vienna to Bratislava and vice versa.